HiCourt
Super Member




Joined: 18 Jul 2000



Last Visit: 05 Jan 2009
Posts: 1207
Location: Shreveport, La
Posted: November 13 2000, 11:58 PM

Post subject:
---
Tom, Apple and I used the chat room tonight and it was very slooooow. It would take 5 minutes to type a sentence. Do you know what would cause this?? Jenn
_________________
Jennifer, mother of Miss Courtney (14, ds), Nicolas (13, gifted, ADHD), Austin (9, ADHD), and Gerritt (6, gifted), Pediatric/Med-surg Nurse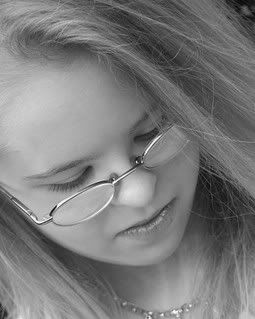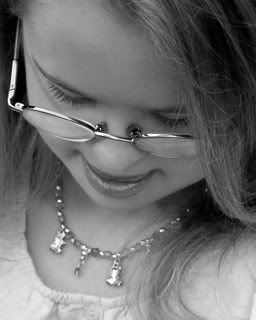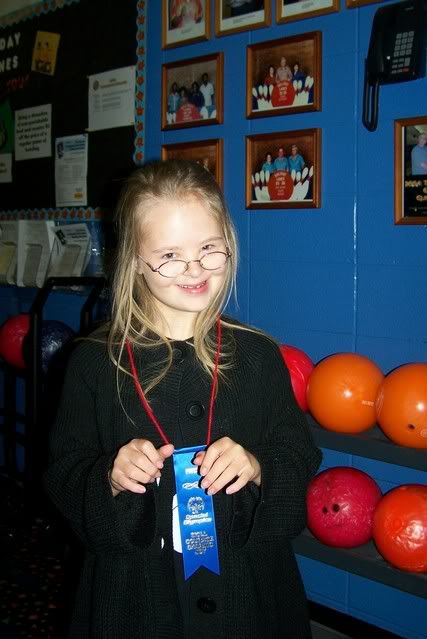 Apple
New Member


Joined: 09 Nov 2000



Last Visit: 31 Dec 1969
Posts: 10

Posted: November 14 2000, 1:54 AM

Post subject:
---
That's right. I felt like I was the only one there since I've been talking to myself.

_________________
bEaUtiFul stRangER
sillyhead
Senior Member




Joined: 02 May 2007



Last Visit: 04 Dec 2009
Posts: 134
Location: GA
Posted: May 04 2007, 8:48 PM

Post subject:
---
Hey! I'm Rachel..Austin's big sis..Mrs. Jennifer..your Daughter is really pretty!!! i love her glasses and necklace!! write back! I'm 11..er..12..i'll be 12 in 3 weeks. anyhow, i would LOVE to talk to your daughter!!! write back or pm/email me!!
~rachel
*ps. my mom is Amy, Southerbelle
_________________
Austin= ♥