Momof6
Super Member




Joined: 30 Sep 2008



Last Visit: 21 Jan 2015
Posts: 2737
Location: Cortland, NY
Posted: October 14 2009, 6:48 AM

Post subject:

Does anyone chat?
---
Just wondering if anyone chats these days and if so, I'd love to join. Let me know days/times.
_________________
~Christine~
Mom of 6
Brandon ADD/ADHD 20, Chelsea 17, Connor 15, Logan 9, Cody 7 & Austin 4 ( DS & Hirschsprungs pull through 12/8/08 ) diagnosis 10/28/10 Colonic Neuropathy, 12/16/11 dx with seizure disorder, neurogentic bladder...Monti Cath 11/9/12
http://www.caringbridge.org/visit/austinpaquin
I think I can, I think I can.
Climb the highest hills in all the land.
(If you think you can, you can.)
He could and he did !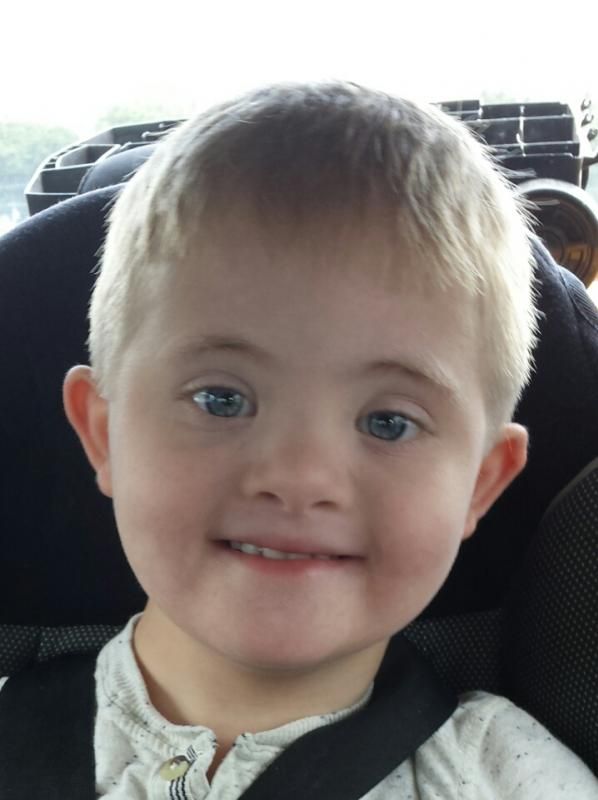 My sis is the best !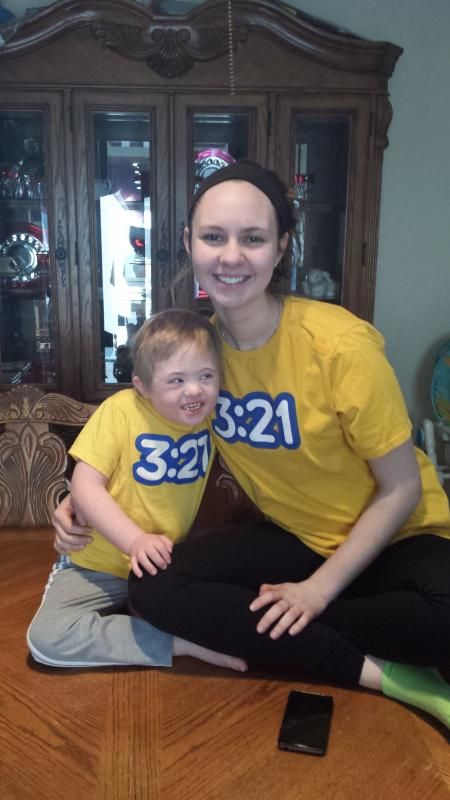 Emdad
Super Moderator


Joined: 18 Jul 2000



Last Visit: 11 Mar 2013
Posts: 5073

Posted: October 14 2009, 9:33 AM

Post subject:
---
I've had some lovely chats, here and there, over the years. We really haven't done much of it, lately. . . it can be quite interesting when there's 5-6 people on - you end up with 3-4 conversations overlapping with the time delay, lol.
I'd suggest that you pick a time and invite folks to chat - or even pick a subject, too, to get things started, perhaps. Time zones and getting there can be a problem, but it'd be cool to maybe come up with some 'regular' times - that could mean spending some time 'camping' the chat room while you do other stuff on the computer. . .
What do y'all think?
af_wife2005
Senior Member


Joined: 28 Mar 2008



Last Visit: 24 Sep 2015
Posts: 205

Posted: October 14 2009, 10:43 AM

Post subject:
---
I would love to have chat...I'm usually around most the time...so shouldn't be a problem for the times...We are in Central time zone
Karien
Senior Member


Joined: 26 May 2009



Last Visit: 02 Dec 2016
Posts: 699
Location: Pretoria, South Africa
Posted: October 14 2009, 11:14 AM

Post subject:
---
Sometimes when I'm on during our evenings, I wish there are someone available to chat.
_________________
Karien: happily married to Neels
Mom to Ewald (19), Eduan (16), Alvin (12) and KALLEN 6
THESPILS
Super Member




Joined: 13 Oct 2004



Last Visit: 07 Feb 2015
Posts: 2988
Location: Las Vegas, NV
Posted: October 14 2009, 12:31 PM

Post subject:
---
It's been soooo long since I've chatted too
Always fun though!!
_________________
Shaye
Bri 15, Coda 13, Hunter 6(ds), (and hubby Brad)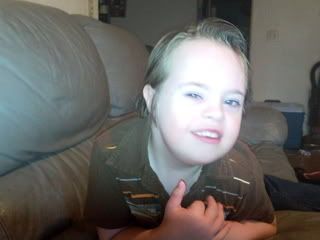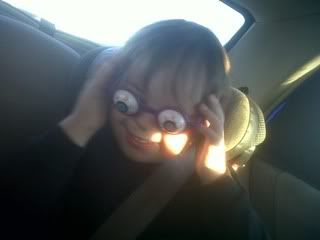 God reaches his hand to you through angels you have never seen as well as people you've seldom been without.