HiCourt
Super Member




Joined: 18 Jul 2000



Last Visit: 05 Jan 2009
Posts: 1207
Location: Shreveport, La
Posted: January 08 2001, 2:45 PM

Post subject:
---
It's monday, 1:45 Central time. Be there at 2 or before...
_________________
Jennifer, mother of Miss Courtney (14, ds), Nicolas (13, gifted, ADHD), Austin (9, ADHD), and Gerritt (6, gifted), Pediatric/Med-surg Nurse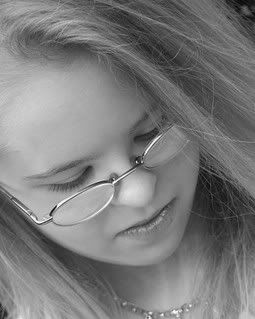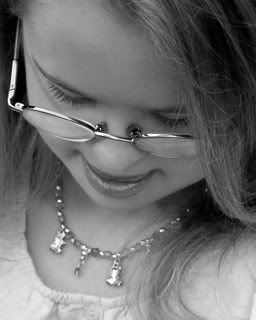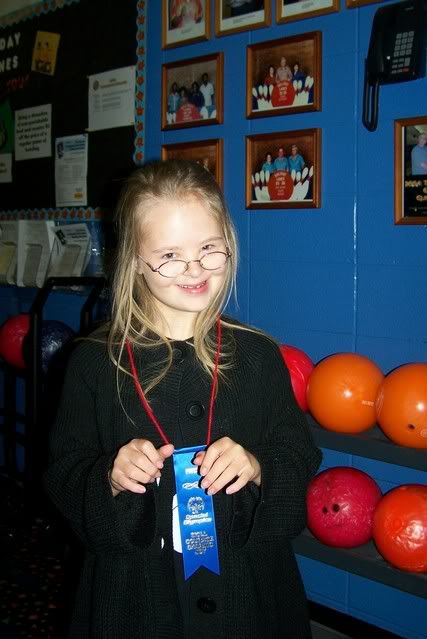 mary
New Member


Joined: 05 Dec 2000



Last Visit: 31 Dec 1969
Posts: 27

Posted: January 09 2001, 5:00 PM

Post subject:

yup I wanna chat!!!
---
I was a little late logging on and I missed the chat. I would really like chatting with you HiCourt especially since my little guy is 6 years old. I usually try to check the site between 2-3 Central time. I know afternoons are not for everyone but how about we try to catch up with each other this week if possible. Lets say just a little before two. Anyone else that wants to join feel welcomed to. Thats in the afternoon 2 o'clock Central time. Or email me if you got a better suggestion.

_________________
mary